Making Education More Affordable and Accessible
100%
PALNI Schools
Participating
About
Supported by a Lilly Endowment Inc. grant, PALSave supports student success and retention by fostering the use of Open Educational Resources (OER). The program provides collaborative resources and a framework for OER awareness, education, and engagement. In addition, it funds and supports faculty adoptions of affordable learning materials to enhance the teaching and learning missions of private higher education in Indiana. PALNI-supported campuses are affiliate members of the Open Education Network through this initiative.
Why OER?
Did you know that 65% of students nationwide have not purchased a textbook because of cost? OER provides a low or no cost option. Through PALSave you can:
Improve students success and retention
Customize course materials
Retain academic freedom
Showcase innovation and talent.
"As someone who struggled to buy textbooks in college, I want to help lower the exorbitant financial burden students face by offering open-source texts in my courses. Last semester, I utilized such a resource for my BIO 390 - Brain and Diseases course, and the students appreciated and learned from the online text. Thank you, PALNI!"
GREENCASTLE and INDIANAPOLIS, INDIANA—Faculty members from DePauw and Marian universities have...
Two Butler University faculty members have released a new peer-reviewed open textbook through the...
Pictured: Laura Merrifield Wilson Photo courtesy of the University of Indianapolis The Private...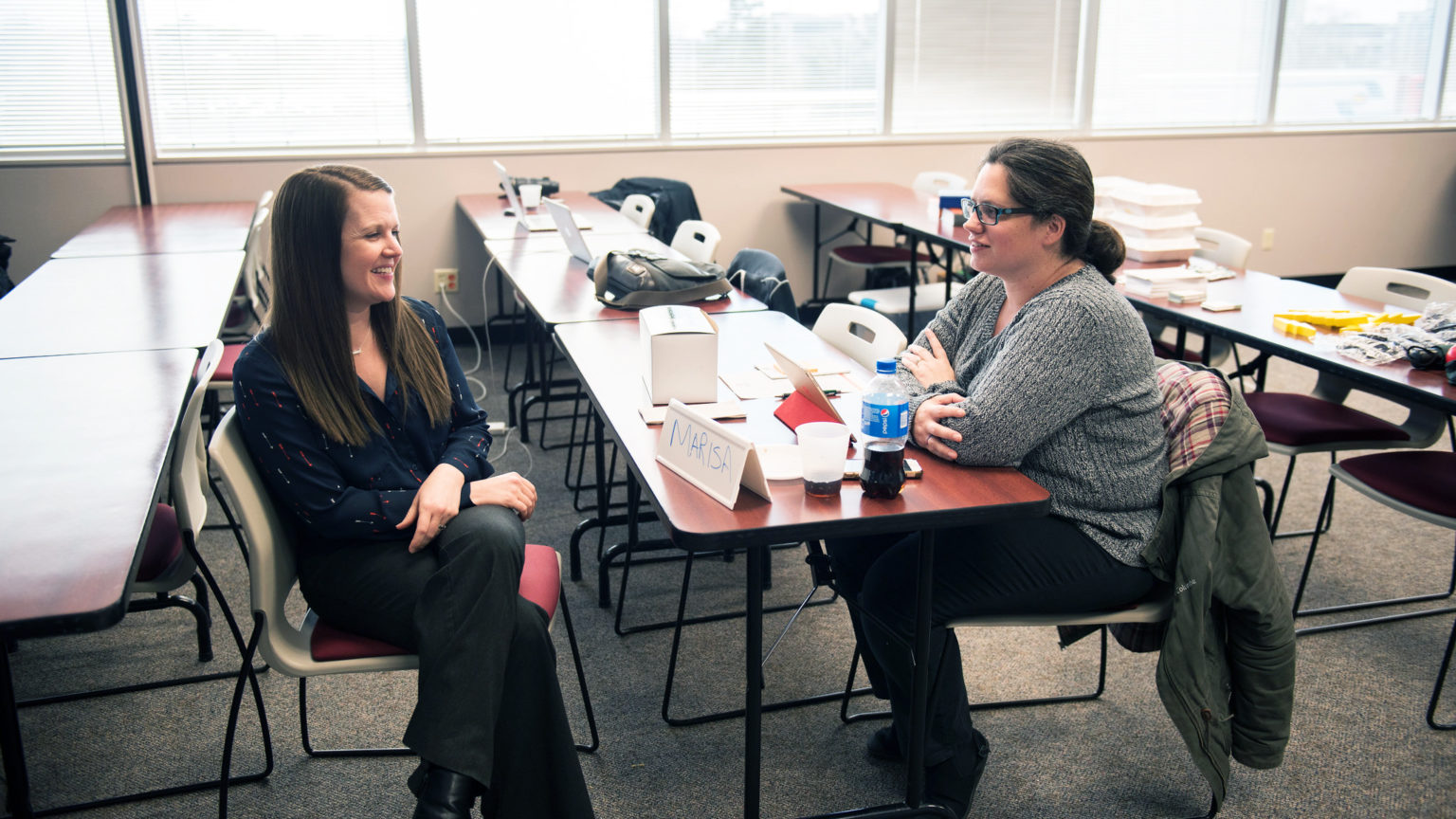 Contact Us
For more information about PALSave and to get involved on your campus, email the PALSave team.
This team started in 2018 after PALNI's Affordable Education Initiatives Task Force completed an environmental scan of peer programs, resulting in a preliminary project plan identifying components for future work.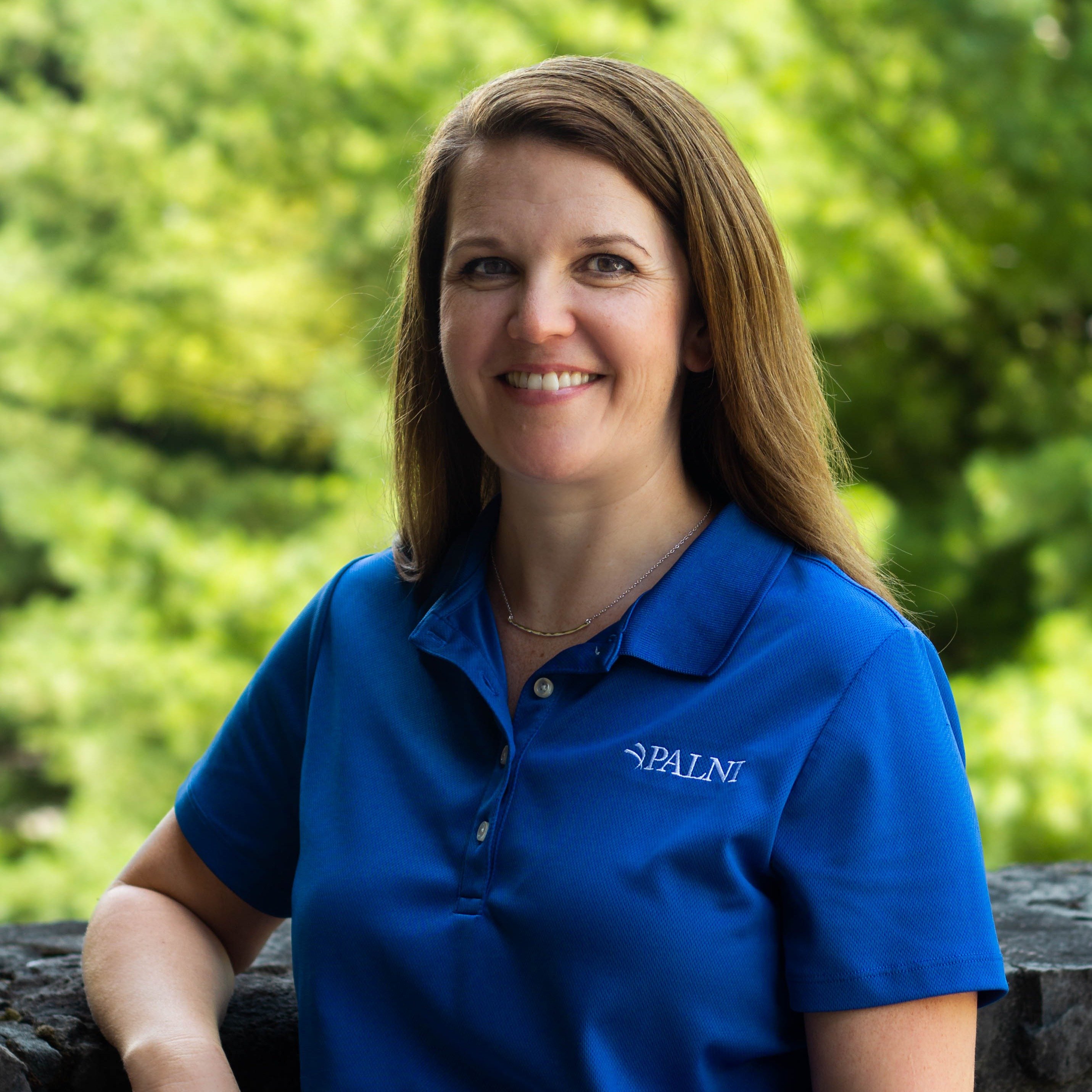 Amanda Hurford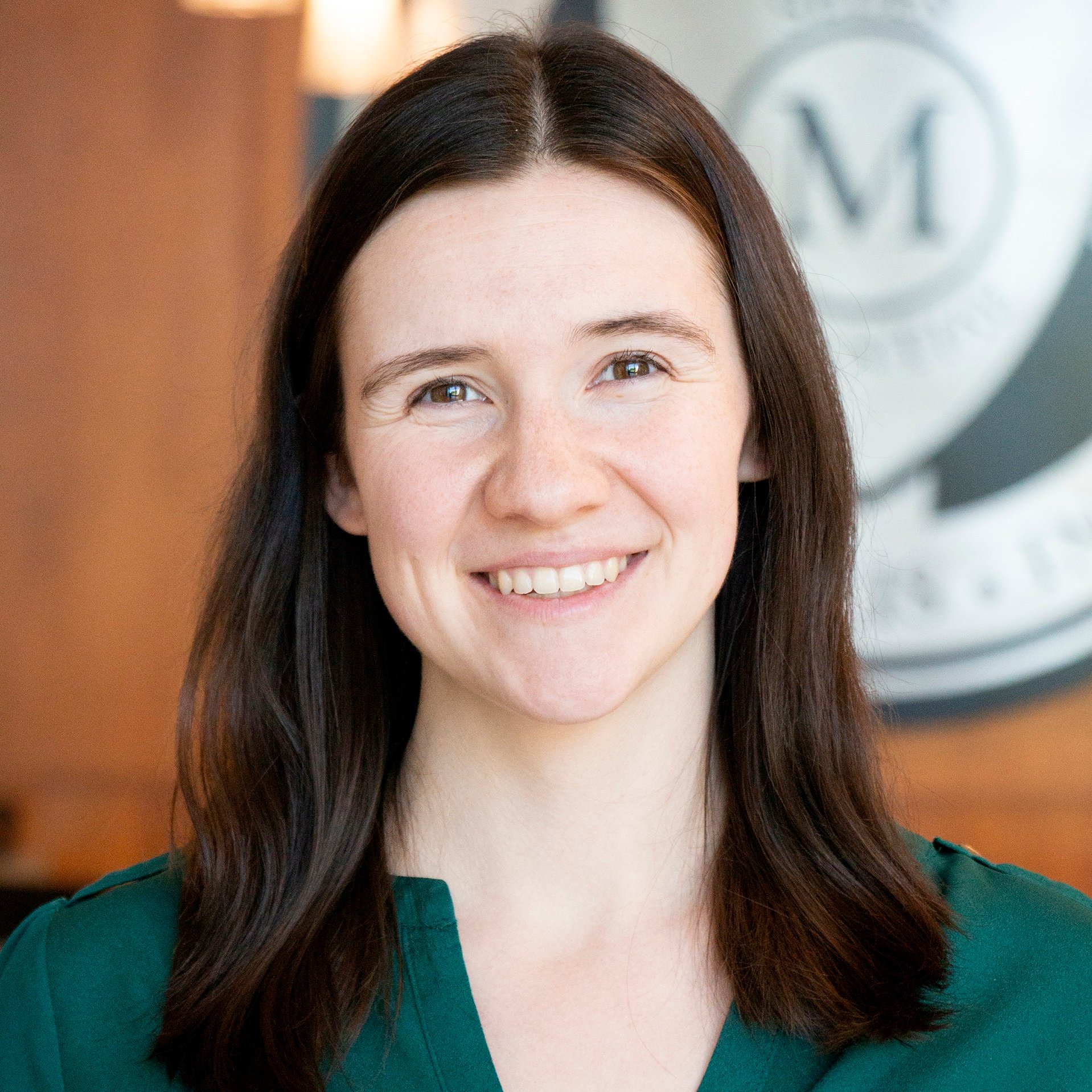 Caitlin Balgeman

Heather Myers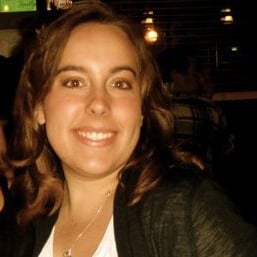 Jennifer Coronado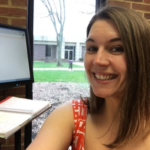 Erin Milanese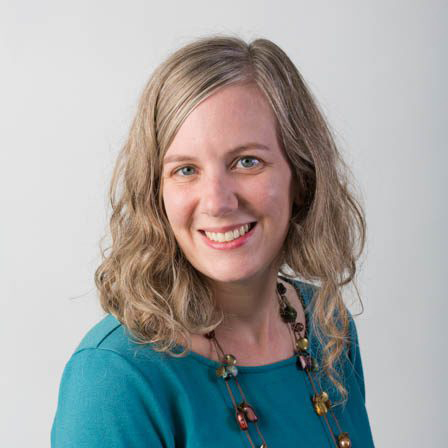 Karla Fribley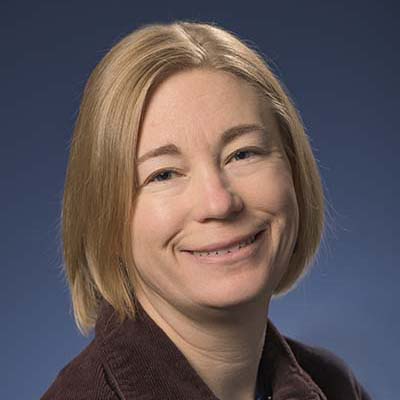 Jill Noyes