Consulting and Support Services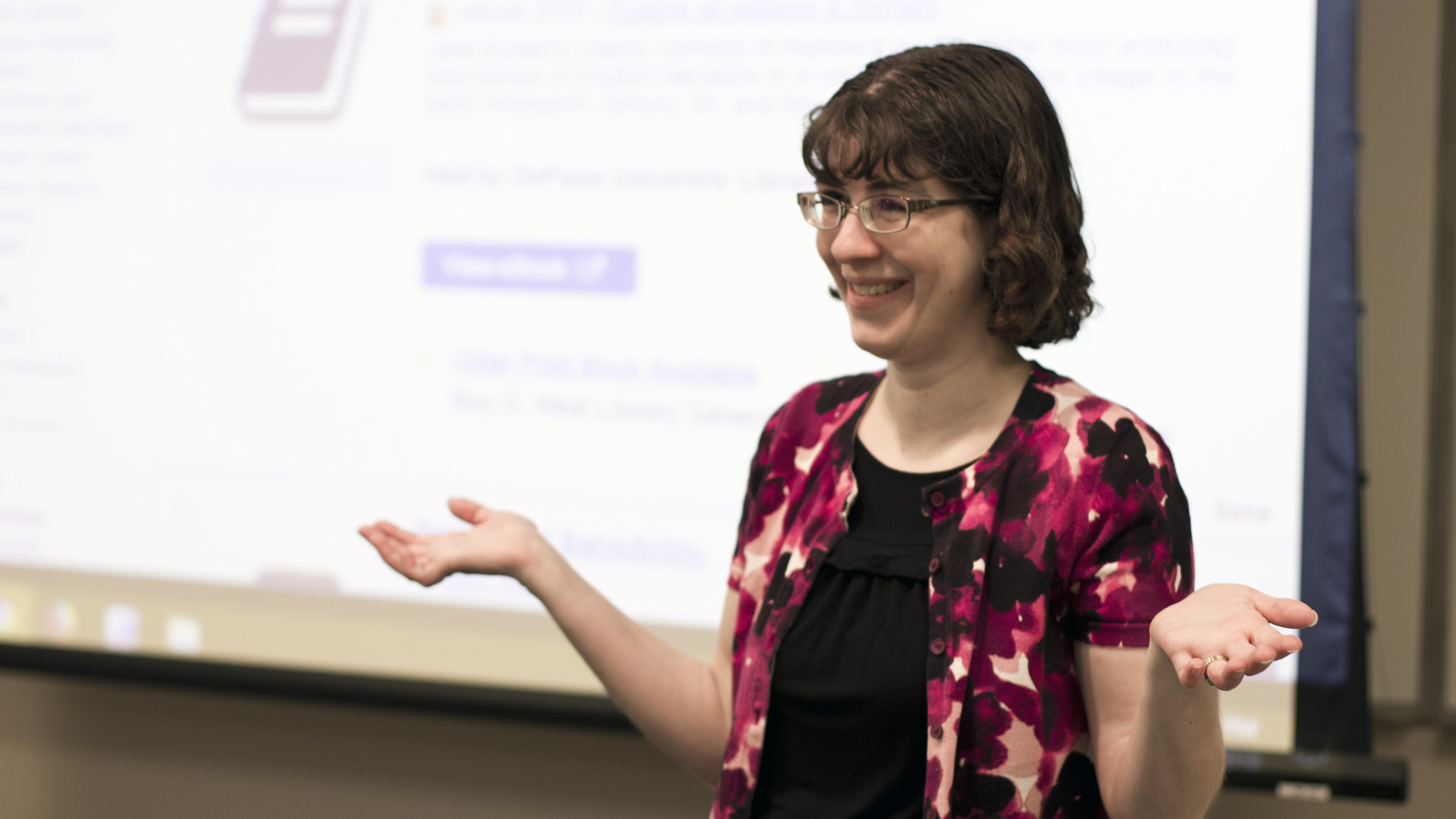 PALNI offers a range of consulting and services directly for individual libraries. Libraries can request support on an individual project, review by the experts, or ongoing support for areas like Knowledge Base and License Management.

Single library-specific project support differs from the role of the coordinators where the work is on behalf of all PALNI. Instead, the work is more tailored to individual library need and takes on a much more hands-on approach.
One way to think about library-specific services compared to typical coordinator services is this:
PALNI Expert: "Let me do this specific task in this area for a set period of time so your staff can focus on X instead…" vs.
Coordinator: "I facilitated a task force consisting of library staff to create best practices for XY that your library can use…"
These consulting and support services are:
Tailored to local needs
Included as part of the PALNI fees and cost-share because all benefit from supporting libraries
Developed in partnership with a PALNI consultant to outline work to be done by PALNI and determine what is needed from individual library staff
Current consulting and support services available: