About PALNI
Supporting private college, university, and seminary libraries in Indiana since 1992.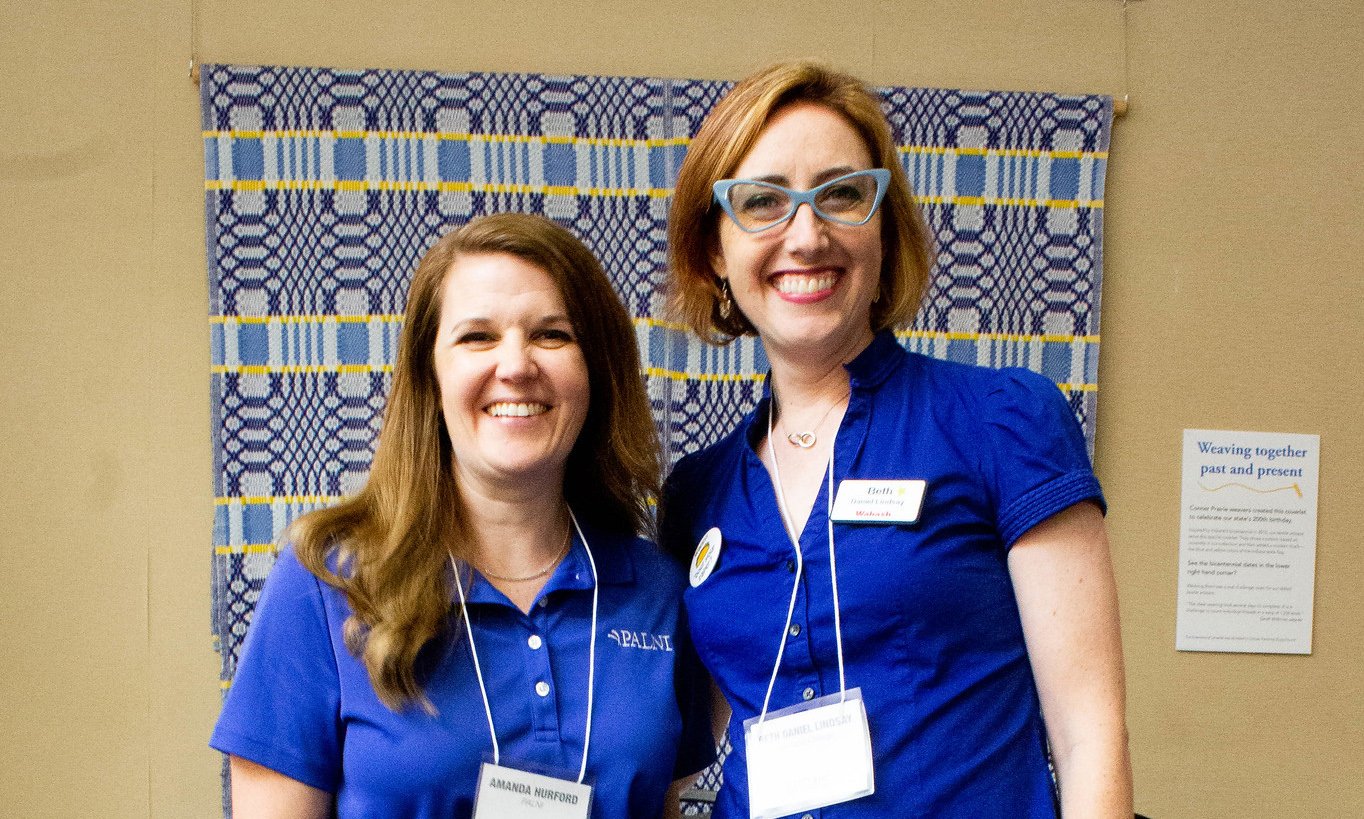 Who We Are
The Private Academic Library Network of Indiana (PALNI) is a 501(c)(3) owned by 24 supported private academic institutions. This library-to-library collaboration strives to enhance faculty teaching and student learning for academic success. Through the "Power of PALNI," each school benefits from reducing the duplication of efforts and achieving more in quality, value, and support.
Our Commitment
The academic landscape is growing more difficult with escalating financial and demographic challenges, yet colleges and universities must continue to provide excellent service for students. To help address these challenges, PALNI has held flat the costs shared among its supported institutions, while expanding collaboration within the consortium and with external library partners.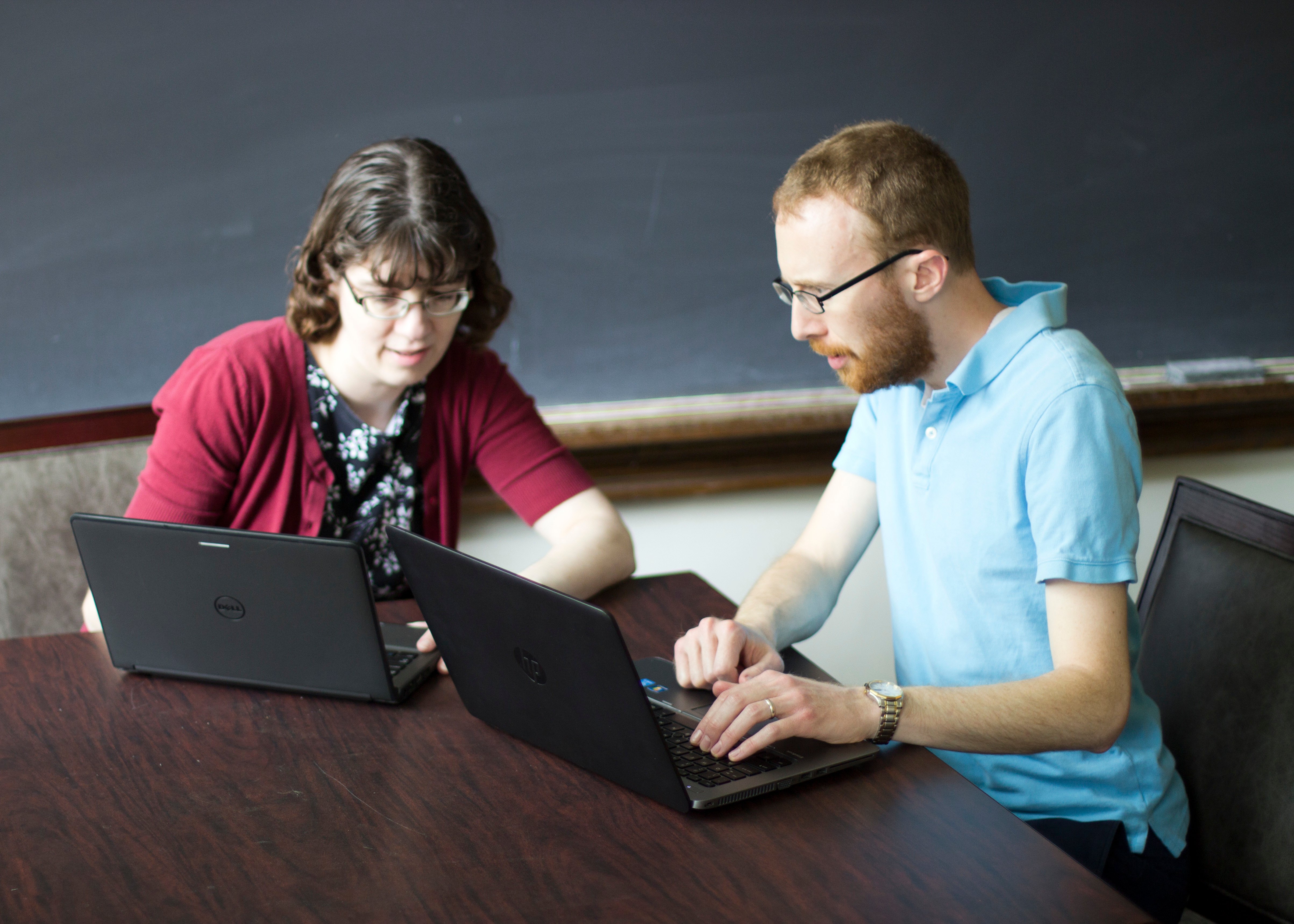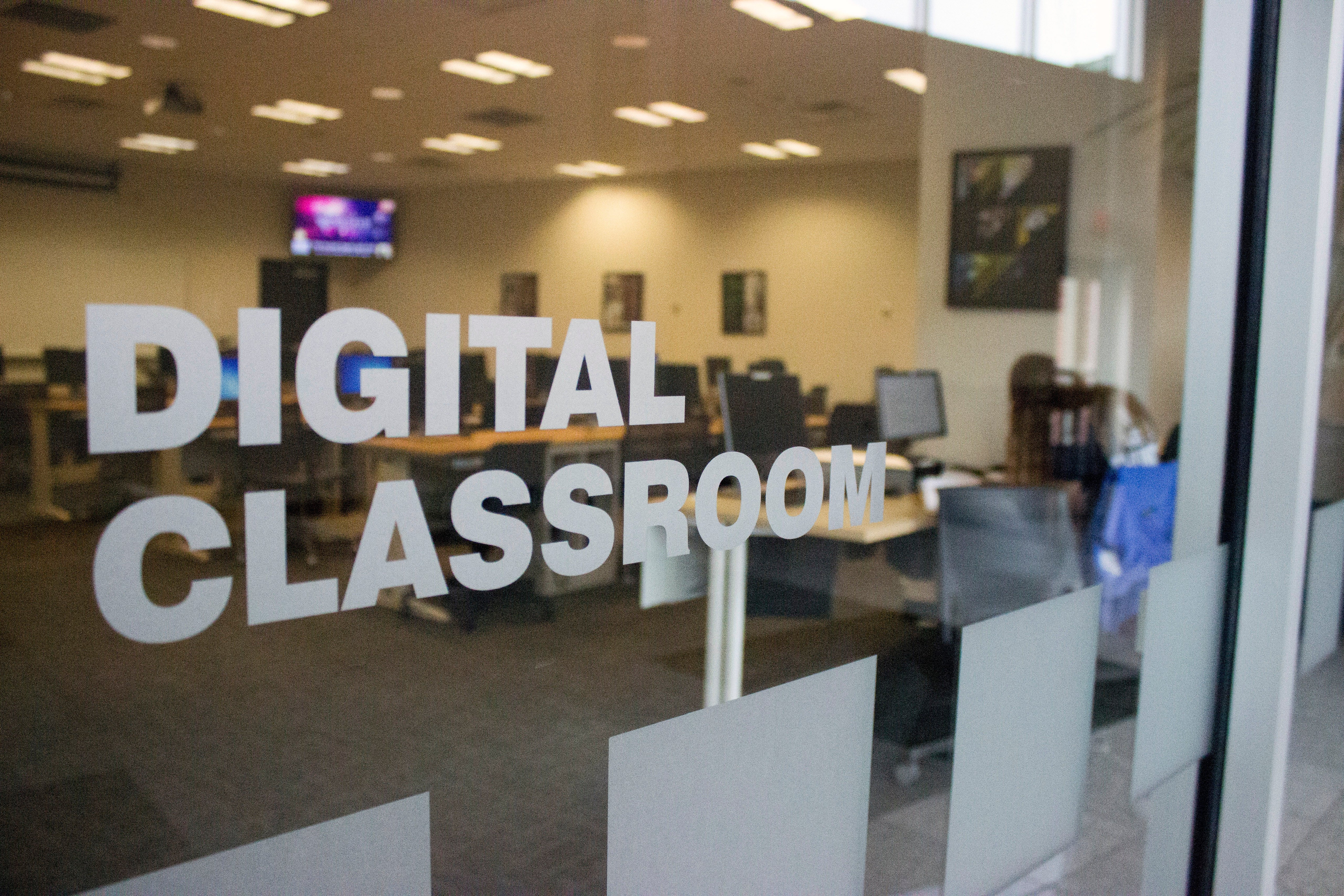 Collaboration at Scale
Our model of deep collaboration pools resources and leverages expertise to expand services while containing costs. PALNI shares systems and knowledge in many areas including resource management, strategic planning, affordable education, instructional technology, collections, reference, information fluency, communication, outreach, and data management to meet these goals.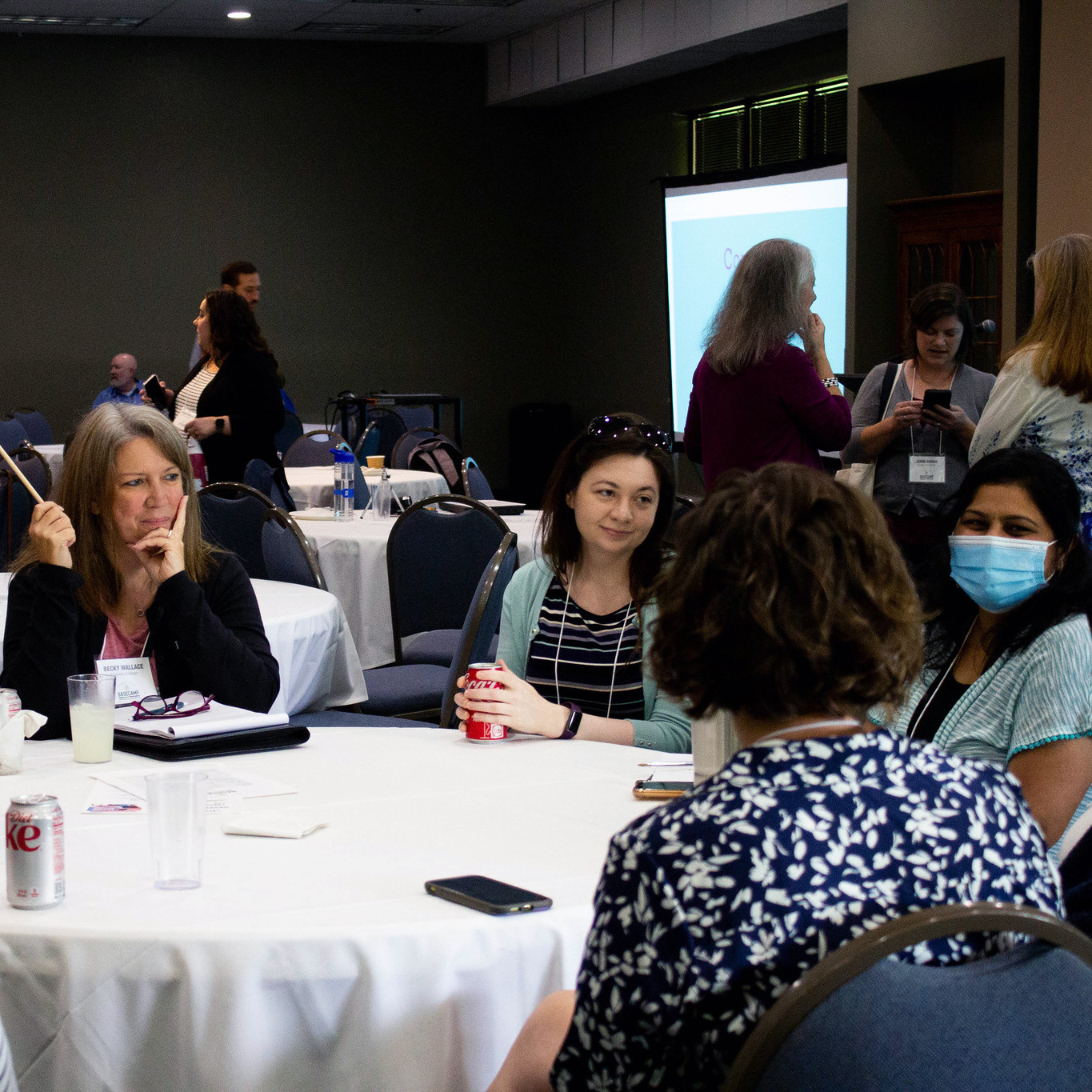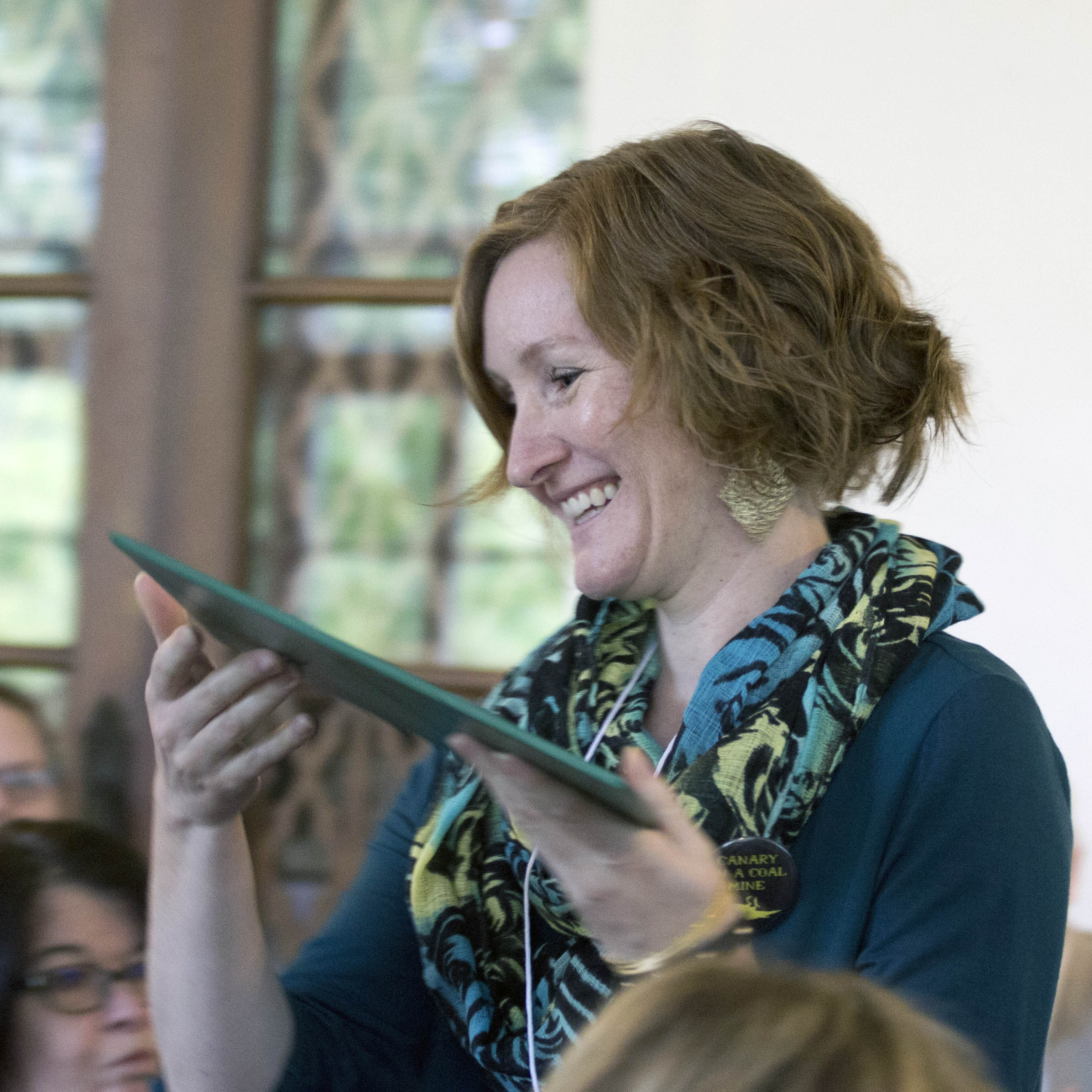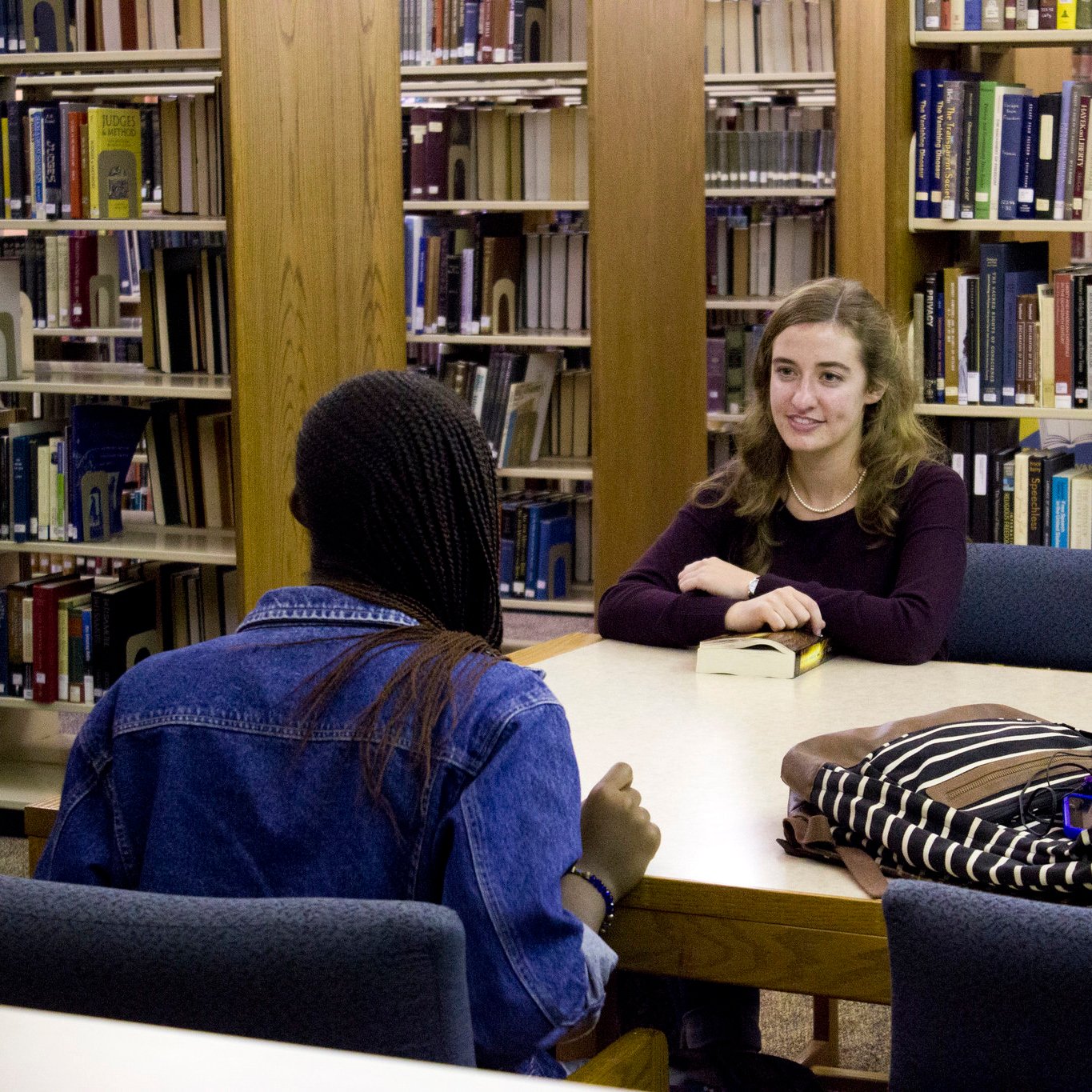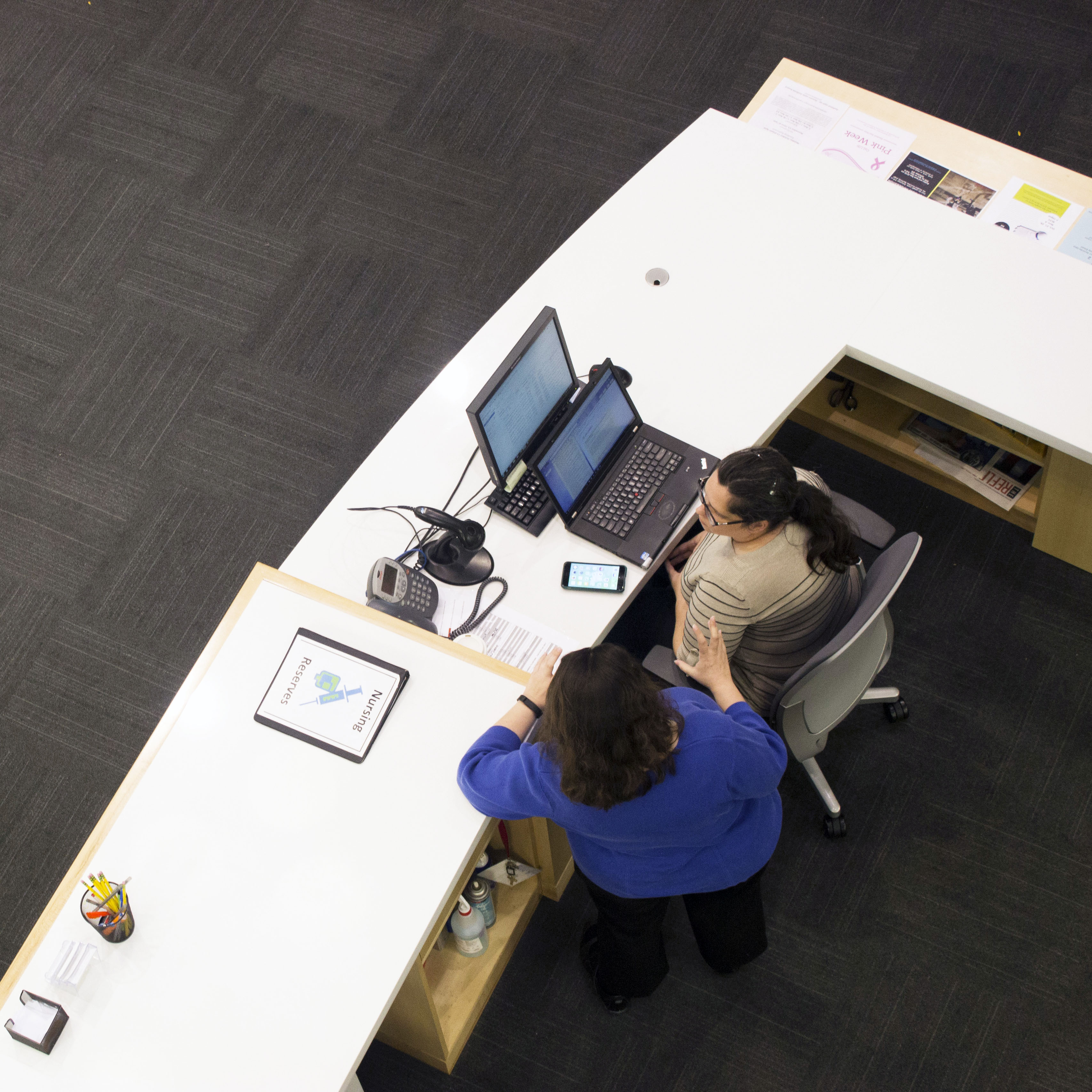 Mission and Vision

Mission

The libraries of the Private Academic Library Network of Indiana (PALNI) collaborate to enhance the teaching and learning missions of private higher education in Indiana by optimizing resources and services while strengthening leadership and professional development.

Vision

PALNI and its member institutions strive to:

Innovate in the development of resource sharing.
Innovate in the collaboration of resources to optimize benefits for the constituencies of member libraries.
Yield advantageous return on investment for shared technologies and services.
Cultivate collaborative efforts among members and with other library organizations.
Stimulate dynamic statewide developments in library information services (e.g., open source and other technology initiatives, implementation of new resource discovery tools).
Provide a forum for professional exploration and dialog with candor and vigor about key issues in library and information services and the changing character and services of libraries.
Foster programmatic research and development to enable libraries and library staff to develop and maintain their capacity to meet changing expectations and needs.
Maintain agility to respond dynamically to changing environments.
Shared Values

All of these institutions have joined PALNI because of a belief in the power of collaboration as a mechanism for improving library services. The PALNI Board of Directors believes that a broad statement of the values that undergird the organization and a statement of values that guide the implementation of consortium programs are useful tools in reminding ourselves of first principles that should be honored in our work.

Equity of Service
Quality of Service
Collaboration & Sharing
Innovation
Flexibility
Efficiency
Effective Stewardship

These values establish the context for the consortium and provide a foundational statement for the organization.

We achieve more together. Libraries working together make us individually stronger.
We respect each supported organization and library. We will strive to understand the needs of each individual supported organization and find common ground to serve the libraries of the supported organizations jointly.
We expect to improve the equality of access to information for the students, faculty, and staff of supported organizations. Through our efforts, we strive to level the playing field of access to information resources.
We provide leadership. PALNI is committed to being an advocate for supported organizations' interests and values in state-wide collaborative ventures.
We engage in and enable continuous learning. PALNI is committed to the belief that continuous learning is essential in a rapidly changing world.
We encourage participation. We will provide opportunities for supported organization participation and engage in open communication in our decision-making and governance.

In developing the programs of PALNI, the supported organizations will strive to honor these values:

Equity of service across types and sizes of libraries. While supported organizations may opt for different types and levels of service, we will always strive for equity in terms of common understanding of level of use and ability to pay.
High quality of services. We will provide sustainable, affordable, and ready access to services that are tailored to the evolving information needs of supported organizations.
Collaboration and resource sharing. We will serve as an effective vehicle for the supported organizations to share their resources, services, programs, and ideas, leverage their purchasing power through group efforts, and, reduce the risk for individual supported organizations.
Innovation. PALNI is committed to bringing new services to the libraries of supported organizations, making supported organizations aware of best practices, and encouraging innovation among our supported organizations.
Flexiblity and responsiveness to supported organizations' needs as we continuously adapt to the change that affects us. We will strive to find ways to address change, to understand it and its impact, to accommodate to it, and to prompt change that helps us better achieve our goals.
Efficiency in all of our operations. Limited budgets of supported organizations make it essential that operations of PALNI be consistent with these financial constraints.
Effective stewardship. PALNI is committed to the effective use of the resources that supported organizations entrust to the consortium.

*Mission approved by the PALNI Board, Fall 2011
*Vision approved by the PALNI Board electronic vote, Fall 2011
Articles of Incorporation and Bylaws
Respect in the Workplace Policy
How We Work Together

An accessible version of the How We Work Together infographic is available.
How We Develop Strategic Services

An accessible version of the How We Develop Strategic Services infographic is available.
Works Open Access Policy

The PALNI Works Open Access Policy was designed to provide guidance and structure around copyright and licensing of PALNI's shareable outputs. View the policy.