About
At the Private Academic Library Network of Indiana (PALNI), we define scholarly communication as the cycle through which scholarly information is created, evaluated, disseminated, acquired, and preserved. We offer a range of services and initiatives to PALNI-supported institutions, including open access, scholarly publishing, institutional repositories, affordable learning, and digitization. Staff and faculty members at PALNI schools can reach out to us at any time for support or individual consultations.
Affordable Learning
PALSave supports student success and retention by fostering the use of Open Educational Resources (OER).
Archives Consulting
PALNI provides services to develop priorities, policies, plans, and metrics for archival collections.
Institutional Repositories
In partnership with PALCI, we offer an affordable, open source, and collaborative IR solution.
Publishing
PALNI authors can publish their scholarly content through free and open platforms via the PALNI Press.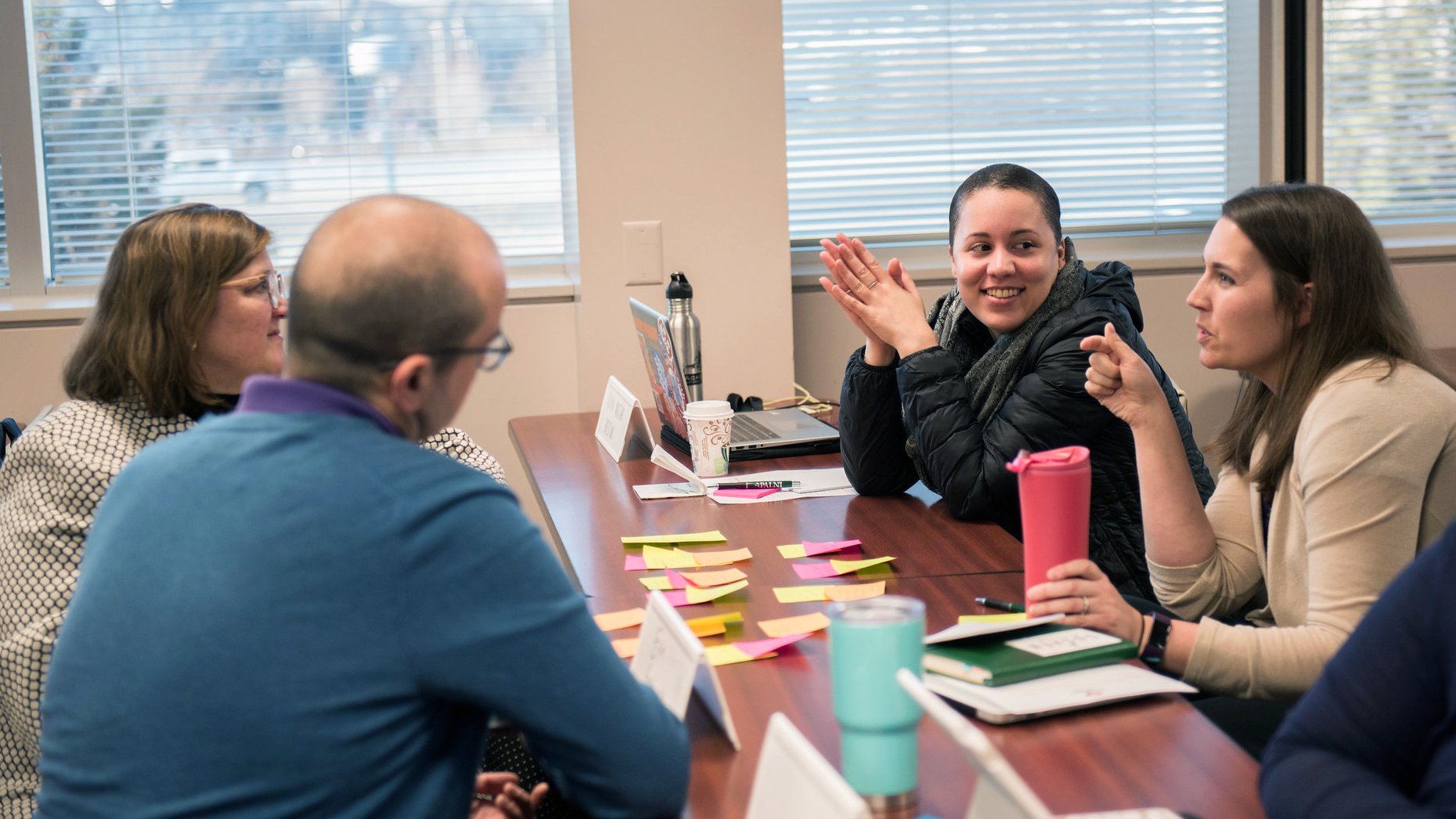 Browse PALNI-Wide Services
Looking for a specific service? The PALNI services list contains a comprehensive overview of all ScholComm initiatives. Browse services by type, or submit the request form for more assistance.
Contact the Scholarly Communications Director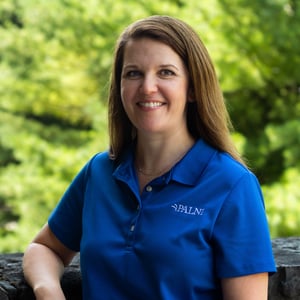 Amanda Hurford
PALNI Scholarly Communications Director Amanda Hurford directs the consortia-wide repository, affordable learning, and open-access publishing services, and leads administrative teams and task forces to carry out those projects. She also manages the effort to raise awareness of scholarly communication issues and directs the professional development of librarians and staff assigned to scholarly communications work at each of the PALNI institutions.
(317) 747-0507
Email Amanda Hurford