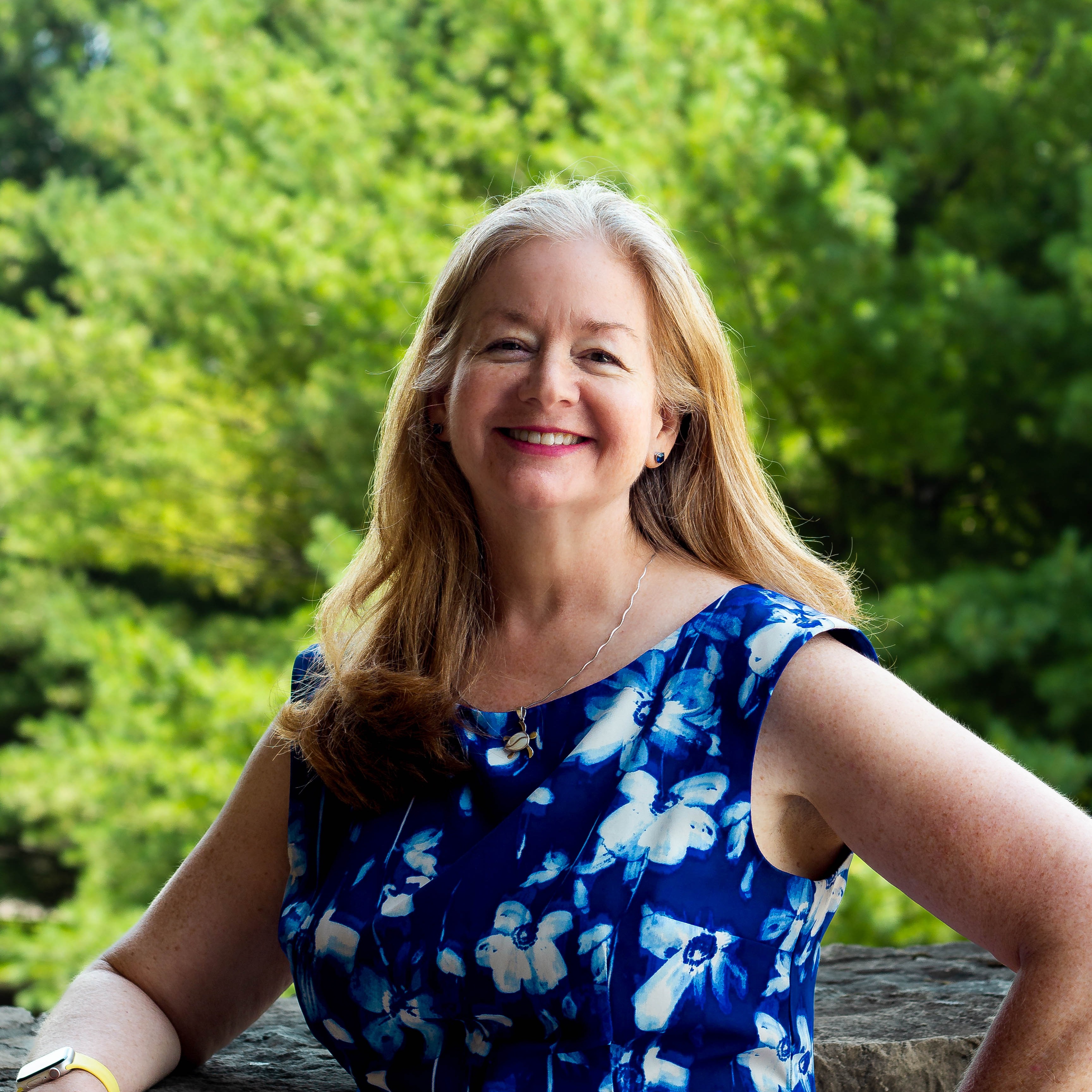 Kirsten Leonard
Executive Director
As Chief Operations officer, the Executive Director acts on behalf of the PALNI organization under the policy direction and program plan of the Board and reports to the Executive Committee. She is responsible for the development and implementation of a strategic plan for the organization.
(317) 752-6831
Email Kirsten Leonard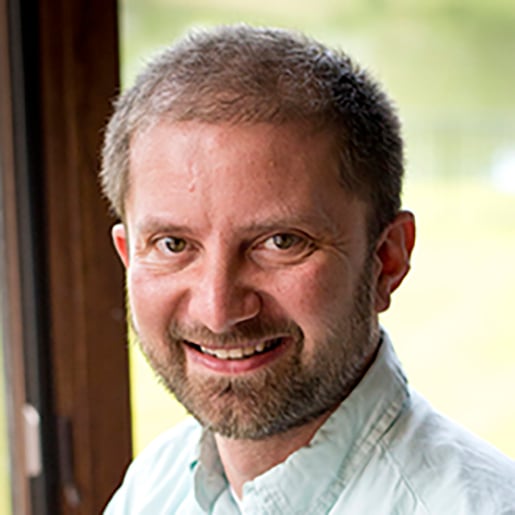 Noah Brubaker
Associate Director
The Associate Director is responsible for advancing annually identified PALNI strategic objectives and reports to the Executive Director. He provides creative leadership, management, and support for core library information systems and applications with the goals of increasing collaboration to expand services and reduce costs.
(317) 721-8198
Email Noah Brubaker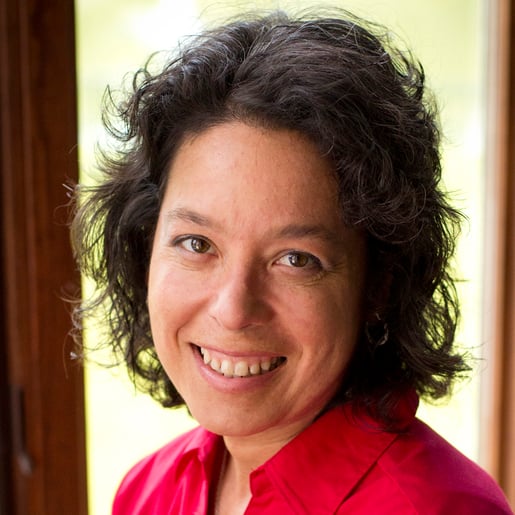 Lisa Gonzalez
Knowledge Base and License Manager Librarian
The Knowledge Base and License Manager Librarian provides functional KBLM Module implementation and management support for PALNI libraries. She manages subscription resources and electronic collections, and advances overall PALNI shared collection management goals.
(317) 550-5229
Email Lisa Gonzalez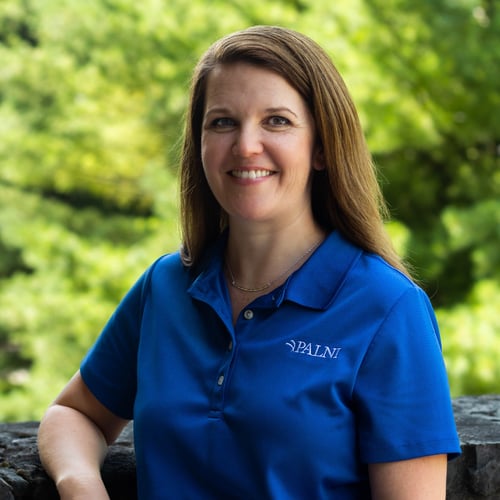 Amanda Hurford
Scholarly Communications Director
The Scholarly Communications Director works to promote the development of a consortia-wide repository for institutional research and publications, faculty and student works, data sets, and emerging digital scholarship for the institutions. She also leads the effort to raise awareness of scholarly communication issues, including open access publishing and open educational resources, and leads the professional development of librarians and staff assigned to scholarly communications work at each of the PALNI institutions.
(317) 747-0507
Email Amanda Hurford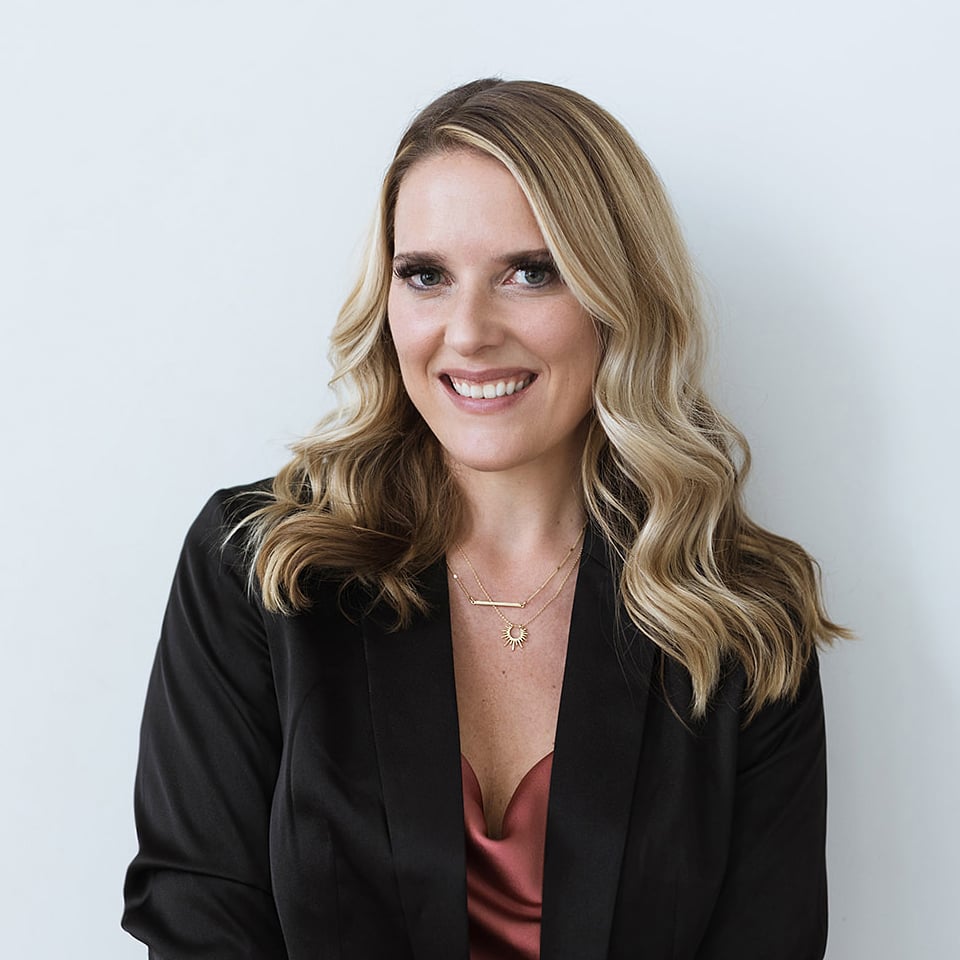 Molly Reed
Strategic Communications Director
The Strategic Communications Director works to identify, optimize, and manage PALNI communication systems. Her main responsibilities include but are not limited to, highlighting the value and impact of the libraries and library staff, guidance on crisis communication, managing the consortium's websites, internal and external PALNI communications, developing communication best practices, and managing public relations and marketing requests by any of PALNI's institutions.
(317) 512-7359
Email Molly Reed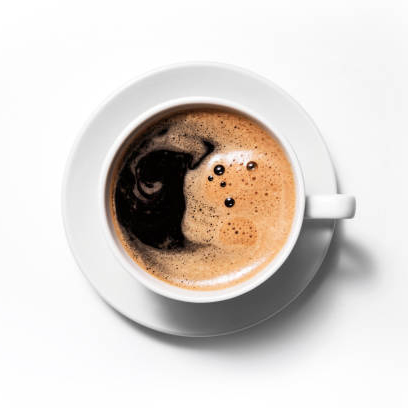 Lots of Coffee
Staff Assistant
Voted "Most Valuable Player" 30 years in a row, Sir Coffee is an office staple in PALNI. Every meeting begins with a fresh pot and ends with an empty cup.
"Elixir of life, potent force so thickly brewed, give me strength anew." — David W.
PALNI Half- and Quarter-Time
Coordinators and Consultants
In partnership with PALNI institutions.
--------
Barb Chen
Fulfillment Coordinator
Based out of the University of Saint Francis, she coordinates PALNI consortial borrowing efforts (PALShare) as part of the group's Admin team. She also manages the more broadly focused Fulfillment group. In each of these areas the fulfillment coordinator serves to provide strategic project management, product communication at a detailed level between PALNI organizations and vendors, and product advising.
--------
Lauren Magnuson
Development Coordinator
Based out of California State University, she coordinates PALNI development projects including scoping, defining acceptable use criteria, and developing necessary code or API integration. The focus for development is typically centered on enhancements to the ILS but other projects to meet the needs of the supported institutions are also undertaken.
--------
Ruth Szpunar
and Eric Bradley
Information Fluency Coordinators
They coordinate PALNI collaboration and communication on Reference, Instruction, and Outreach activities and develop best practices. They also assist libraries in providing support, services and product information for learning, teaching, and research and assess and demonstrate that impact. Eric Bradley is based out of Goshen College; both Ruth and Eric are co-founders of Aestiva Solutions.
--------
Heather Loehr
Analytics Coordinator
Based out of Hanover College, she leads the creation of analytics, documentation, and reporting in support of the PALNI Analytics Admin Team. She provides assistance and consultation on analytics and reporting processes and solutions in WMS (Report Designer, Collection Evaluation, and custom reports) and other associated tools.
--------
Erin Milanese
Affordable Learning Project Coordinator
She provides project support for the grant-based PALSave: PALNI Affordable Learning program, and serves on the group's Admin Team. Working with the Scholarly Communications Director, she coordinates efforts to educate faculty about Open Educational Resources (OER) and supports the use of affordable alternatives to commercial textbooks.
--------
Heather Myers
Publishing Project Coordinator
Based out of Anderson University. Heather provides project support for PALNI's open access PALSave Textbook Creation Grants. Working with the Scholarly Communications Director and OER Publishing Task Force, she coordinates efforts with various stakeholders to ensure that projects are on schedule and that they adhere to guidelines. Heather will be working with the Pressbooks platform to provide access to over 15 new open textbooks.
--------
Anna Shields
PALNI Developer Support
She develops software within scoped project needs and provides application maintenance, standardizes codebases, performs software upgrades, and creates technical documentation.
--------
Nicholas
Stanton-Roark
Institutional Repository Project Coordinator
Based out of Anderson University, he provides project support for the collaborative institutional repository. Working with the Scholarly Communications Director, he coordinates efforts to operationalize the consortium-wide IR, including training, procedure documentation, and analyzing usage.
--------
Christa Welty
Cataloging Support Coordinator
Based out of Anderson University, she assists PALNI libraries with a variety of cataloging projects and challenges. Specifically, she provides original cataloging services for tangible items such as books, microforms, audio visual materials, and the like.