How to Partner with PALNI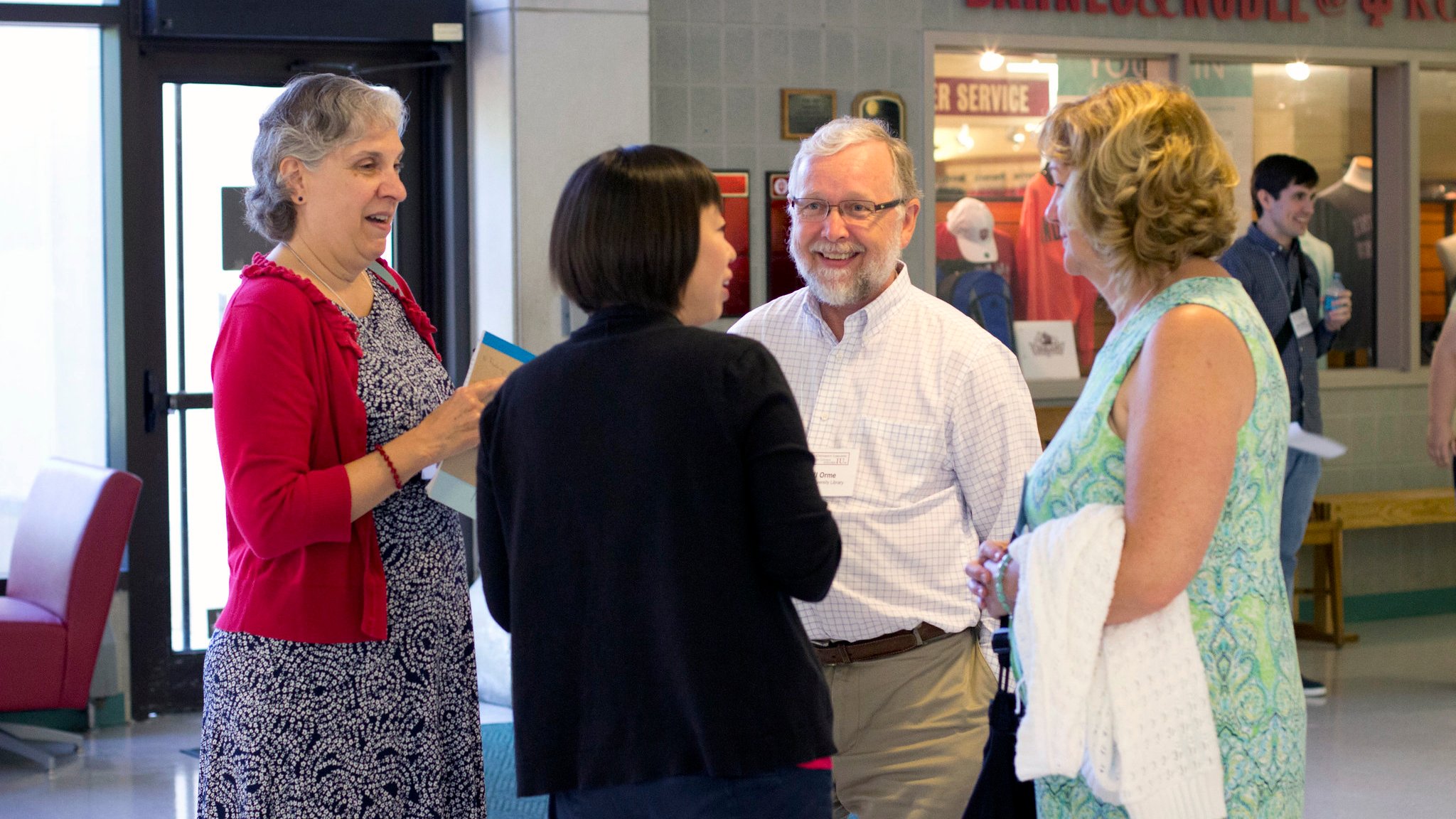 PALNI has many successful short- and long-term strategic relationships with external groups and organizations throughout the world. While we have deep expertise within our consortia, we recognize the power and advantage of partnering with the best and brightest.
"We achieve more together. Libraries working together make us individually stronger." — PALNI Shared Value
Organizations interested in partnering with PALNI should contact Executive Director Kirsten Leonard or the current Executive Committee Chair.
*Note: PALNI partnerships are defined as those collaborations with other nonprofits to achieve a project, product, or service more effectively (higher quality and/or cost savings) by sharing expertise, infrastructure, and funding equally. We define our vendor contracts as working relationships and not as partnerships.